Lauren Rath from the Pi Group describes their detailed, twelve-week staff induction process, built in Method Grid
As explained in the opening post, in this series we seek to bring to life the various innovative ways in which Method Grid is being used. In this article Lauren Rath from the Pi Group describes their detailed, twelve-week staff induction process, built in Method Grid.
In this inaugural interview, Dom speaks to Lauren Rath, the Pi Group's Director of People & Culture. The Pi Group is a recruitment and talent advisory business that specialises in the consumer goods sector. They have offices in New York and Connecticut with eyes, matching their ambition and fast-growth, to open a European office in the next year also.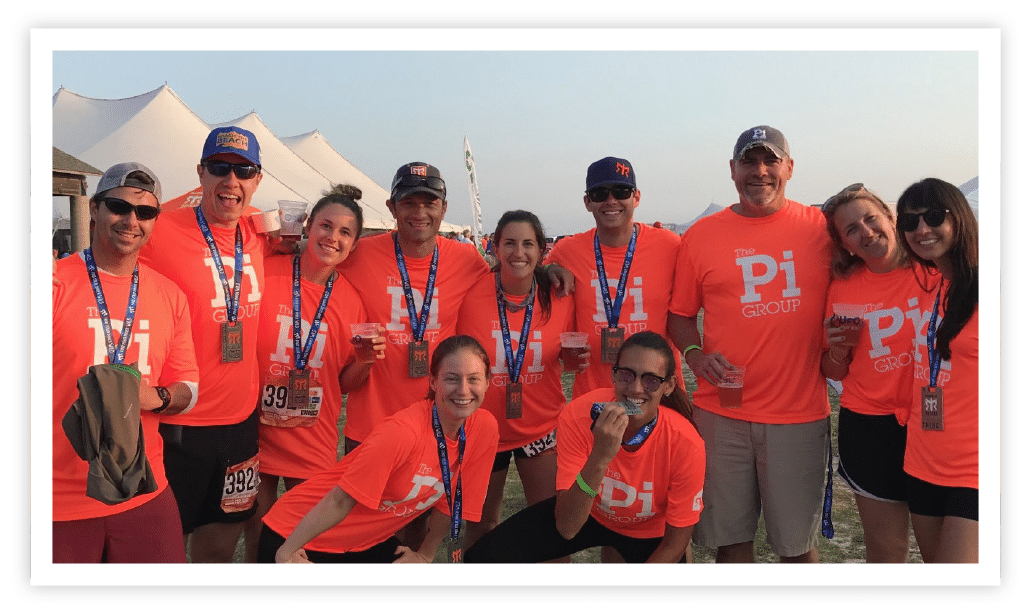 This conversation explores one use, among many, that Pi are putting the platform to. Lauren describes the Pi Group's detailed, twelve-week staff induction programme, built in Method Grid, and how she uses a grid cloning procedure, and bespoke labelling, to track all new staff joiners through this journey. Of note to other HR leads is the point Lauren makes with respect to the the demonstration of this IP to prospective hires – impressed as they are with the importance the company manifestly places into professional development. In this regard, for Lauren and the Pi Group, the tool has played an important role in growing their team to plan, attracting great hires into the firm and delivering on the promise of structured training.
Lauren also gives her perspective on how to best get Method Grid up-and-running and adopted by the whole team once an initial exploration phase has concluded – as well as some of her ideas for future enhancement.
Climbing Mount Audacity…

From
Startup
to
Scaleup
!
We're sharing everything we know about how to build an awesome professional service firm (and enjoy the journey en route!) PLUS travel updates, reflections on our stumbles and general musings on our Method Grid journey.
Signup below to get the latest articles
direct to your inbox.
What next?
We will not be committing to any post frequency in this series – rather just a post every now and then when something really captures our eye. We have a few already lined up – but remember you have to invite us into your account for us to see what you are doing … so, if you have a Method Grid story you would like to tell, an innovative application of the product off of the norm … drop me a line. We would love to take a look and help you share it!
Please just message in the comments below or via our contact form or Twitter.
---
Notes
In this interview, Dom references how well the Pi Group facilitated an exercise to develop their original company values. A full write-up on this can be found here.