---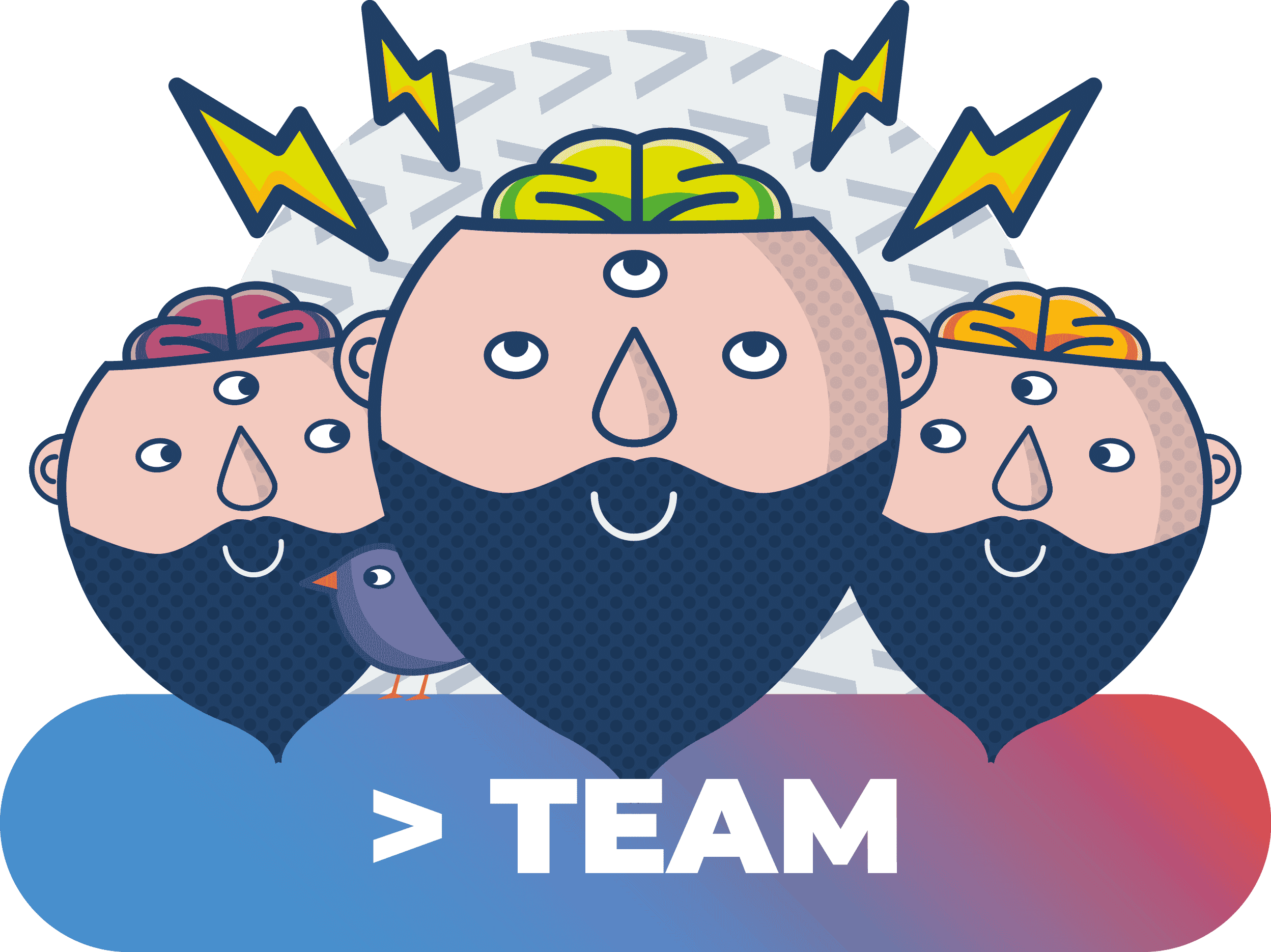 Our success is based not only on clever technology but on our ability to function as a high-performing assembly of talented people. We aspire to be more than just a team: as made up of people who respect and care for each other – working together as a highly-collaborative, whole-company unit.
---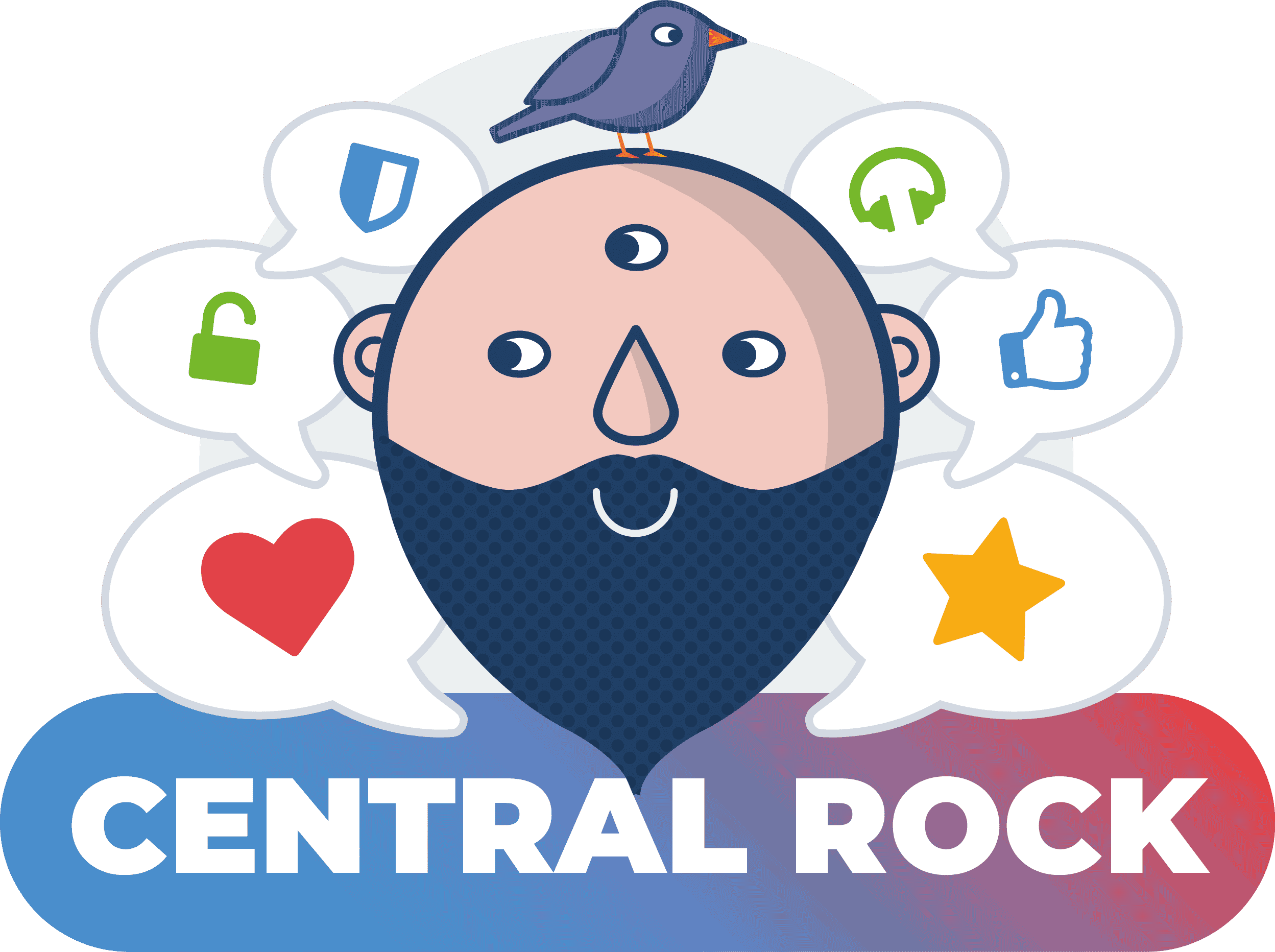 Method Grid exists to serve our clients; we only succeed when our clients succeed. Beyond any idle rhetoric, clients must come first in everything we do. We seek to exceed expectations in all aspects of our service; from active-listening and high levels of support through to rock-solid data security.
---
We have arrived at this juncture as a result of the team's restless, audacious creativity. This value talks to the never-ending pursuit of excellence – parallel as it is with a humility to recognise we will never get there. At the heart of this journey is this "keep pushing", innovative zeal.
---
At the heart of our company success is a belief that excellence comes about when you take your profession extremely seriously but not yourself. Humour and professional competence are expected in equal measure. At Method Grid, we are light on hierarchy and formality with a zero tolerance policy of pompousness, ego and office politic.
---
We know we will only remain successful if we continue to develop with ruthless speed and efficiency. Long-term success will hinge heavily on whether we can move from (client inspired!) dreamed-ideas to intelligent-design to robust-functionality faster than our competitors.