Method Grid Case Studies
Our case study library contains example real-life use cases.
See how leading companies are harnessing Method Grid to enable success with a specific business challenge.
Discover how a leading US talent advisory company used Method Grid to develop a sector-leading staff induction programme – hence winning the war for talent and facilitating a fast hire-to-productive-consultant onboarding process.
Discover how an award-winning, UK-based digital and business transformation specialist uses Method Grid to filter start-up company ideas into their unique business incubator.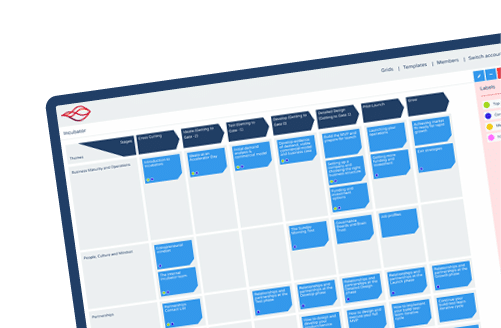 The User Provelio is a UK-based project management consultancy with expertise in strategic, capital-asset-intensive projects (often involving building, people and technological change). Specifically, they have a hard-won reputation for their successful management of many large-scale construction schemes. Founded in 2002, they have offices in London and Bristol and a team of thirty plus dedicated consultants. […]