No one wants to risk missing a task deadline!
Now you no longer need to worry – because we have brought you the handy feature that is task reminders!
You can set a reminder on any task that has been assigned to you – either on the element the task resides in, or via your My tasks dashboard.
Just look for the reminder (bell) icon; see example below.
Once set, your reminder will be email-delivered as part of your 7am daily summary and as an in-app notification.
Here's to staying on top of things!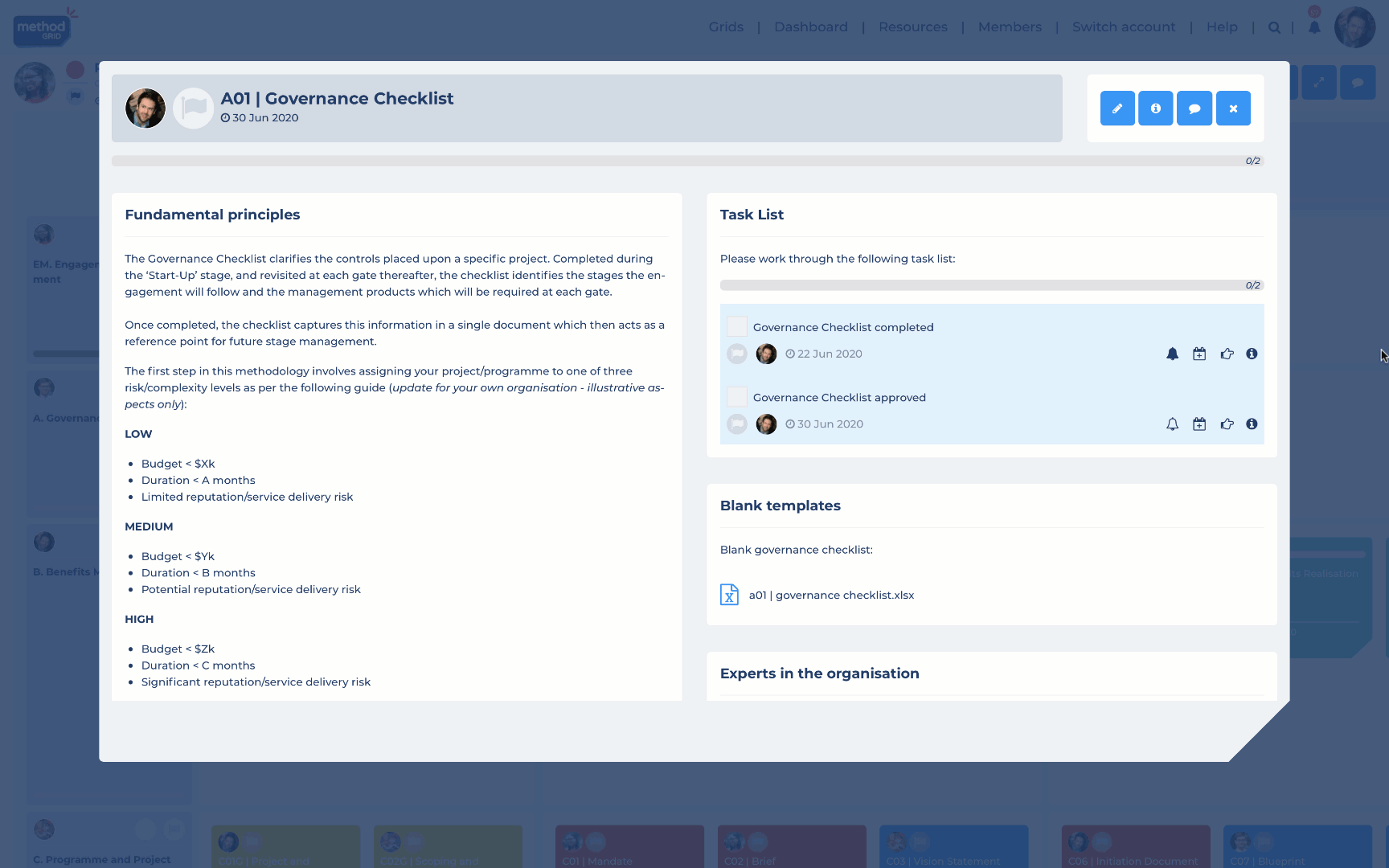 Setting a task reminder on one of your tasks in a element