With the Coronavirus pandemic gripping the world, construction sites everywhere will be facing the prospect of closing down for an unknown period of time.
In every industry, a period of extended closure brings with it a long list of tasks and considerations.  Businesses need to be able to take a break safely and effectively, whilst ensuring that normal service can resume as quickly as possible once the crisis has passed. It is important that any shutdown period is prepared for thoroughly and with accountability. Having a written down methodology prevents oversights and minimizes liability.
When a construction site shuts down for a period, construction managers have a duty of care to ensure that sites are left safe and secure. Whilst there may not be any visitors on site during the shutdown period, laws such as the UK's 'The Occupier Liability Act 1984,' extends the duty of care of site managers to persons not authorized to be on the premises as well. Ensuring a site has a working Site Shutdown Procedure for these periods is, therefore, paramount. This protects your site and ensures that there are no issues with trespassers during the shutdown period. Here's our take on the construction site shutdown checklist process.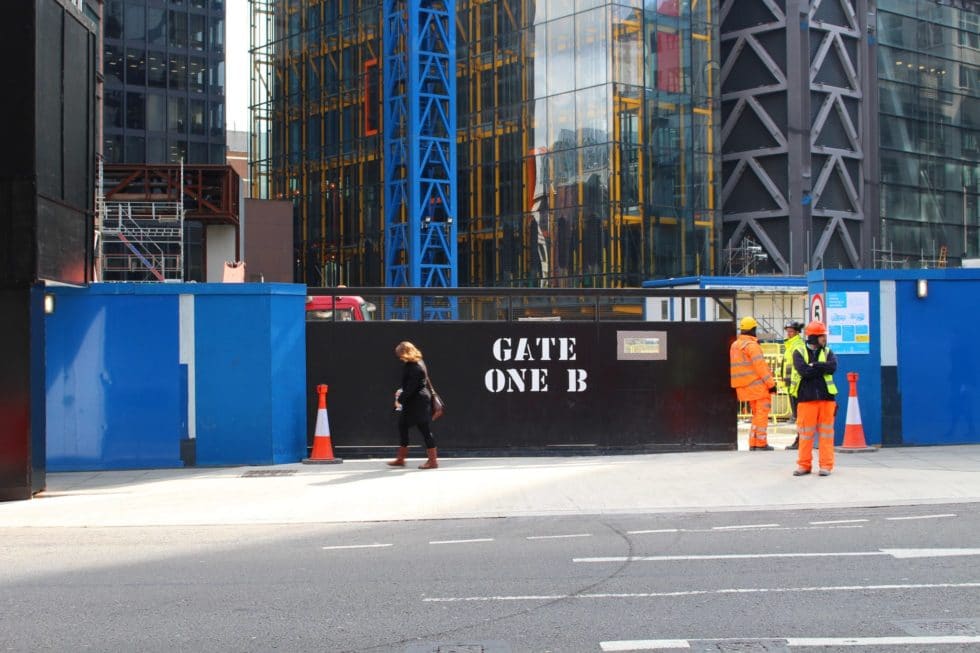 Here are 10 key considerations when putting together a construction site shutdown checklist process:
We have put together a free process template covering everything in this article:
You can get your free construction site shut down checklist here …